For the first 22 years of my life, I was obese, hovering just over 200 pounds at my highest in high school. I was bullied by others up through school, to the point where I felt like I was worth no one's time or space. I swam with a shirt on up until college and would avoid going to parties where it involved swimming being extremely self-conscious and feeling horrible about how I looked.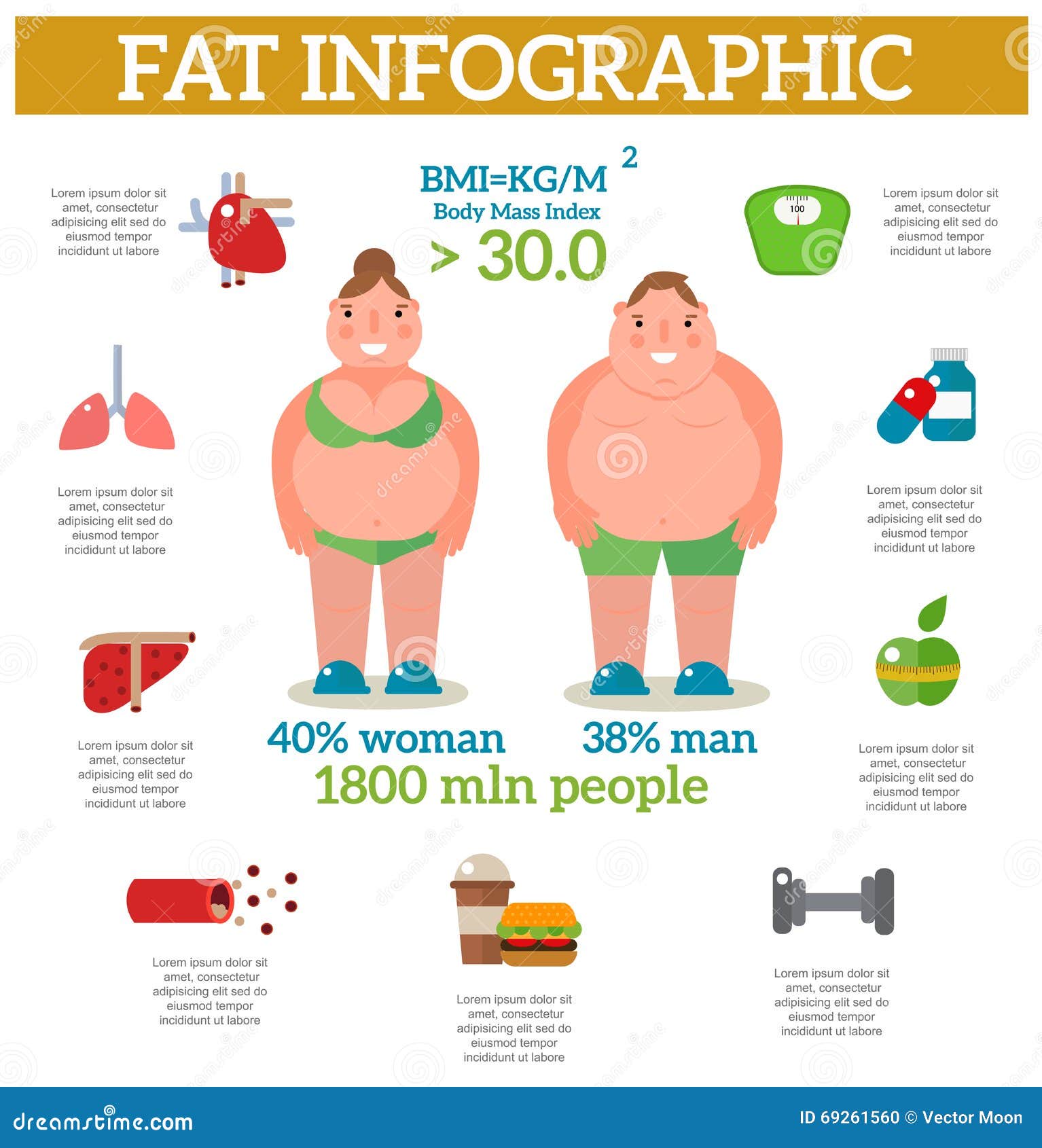 I had made several attempts to go to the gym 2-3 times a week for about 3 months and would just drive into the parking lot, get scared and intimidated about what people might think, and turn around and go home. I did this for a while until I decided enough was enough. I was tired of what people in the gym might think who were already fit, and made my way through the doors of the gym on Jan 1, 2010, and began my journey to a happier me.
I lost a total of 100 pounds and now compete in amateur bodybuilding competitions in the Figure division. I did my first show in 2012 and my second season in 2013. Even after major health related setbacks, a full blown broken leg in December 2010, and panic and anxiety attacks in 2014, I am now a certified personal trainer and fitness nutrition specialist and coach others to change their own lives and save themselves like I did with my own business Relentless-Will Fitness.
My biggest motivations are top athletes like Vanessa Tibb, Paige Hathaway, and my coaches Doug and Stephanie Miller who coached me into my first show and taught me how to use food to change my body, rather than be scared of carbs. Initially, I saw a photo of Vanessa Tibb with the quote "
Train insane or remain the same.", and that was when I realized that unless I made a change to my life, I'll stay depressed and unhappy. And that it was also up to ME to make the move.
When I first started, I was doing 2 hours of cardio a day and very little to no weight training. I had friends show me some new dumbbell circuits, educating me on nutrition and supplements, and hired a personal trainer to introduce me to the weights as well. I was eating very little before I hired a bodybuilding coach, so after I began to work with a professional, he doubled what I was eating and completely changed around my training routine to focus more on strength training. I quickly began to see results and have grown to love the weights. I currently work for Cellucor, being a huge fan of their products but keep to just protein, aminos, and creatine as far as my supplements.
I told myself that by the time I was 30 (just turned 29), I was going to have my own personal training business and be a virtual bodybuilding coach. I just turned 29 and could not be happier with where I am. I just had a complete career change and went from graphic/web design to full time personal training and coach. My next goal is to open my own gym and continue to grow my business and help others change their lives.